UL PURE™ Learning has partnered with corporate and government clients in the Life Science, Health Care, Energy and General Industry markets for over 30 years.
We currently maintain more than 500 eLearning courses that are written and reviewed by recognized subject matter experts, including the USFDA. In fact, more than 1 million industry professionals, including over 36,000 FDA investigators, have completed over seven million courses since 2003. Courses are regularly updated to reflect the most current expectations and requirements of regulators and industry groups. Our global qualityand compliance management methodology has resulted in measurable performance and compliance improvements.
Our eLearning philosophyis based on Mastery Learning, which has been proven to improve retention and change behavior in adult learners through methods thatinclude interaction with dynamic content and built-in assessments.
Sexual harassment is a serious issue facing employers. This course is designed to educate you about New York and federal laws regarding sexual harassment as well as to present information on identifying harassing behavior, avoiding harassment, and what steps to take should harassment issues arise involving the workplace. Topics in this course include: Guidelines, Confrontation, Reporting Incidents, Supervisor Responsibilities, and Rights and Remedies. After completing this course, learners will be able to recognize that harassment is a personal issue and that definitions of offensive behavior may differ amongst coworkers. Learners also will be able to identify behaviors that are considered inappropriate and recognize how to avoid engaging in inappropriate behaviors.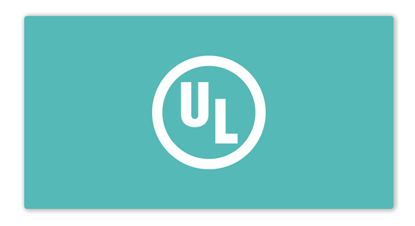 This course addresses the importance of spill prevention and the procedures involved in responding to spills. After completing this course, the learner will be able to identify what a spill is and when and how to report a spill. The learner will also be able to determine how to prevent spills through knowledge of the site and its operation by following maintenance, inspection, and good housekeeping procedures.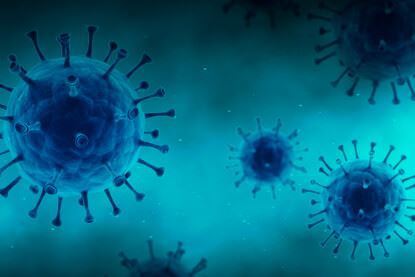 This course provides basic information on the novel coronavirus disease 2019 (COVID-19). After completing this course, learners will be able to recognize what COVID-19 is and how it differs from other viruses such as those that cause the common flu. Learners will also be able to recognize how to protect themselves and others against the disease. Lastly, learners will be able to identify the steps to take if you have been infected or think you have been infected with COVID-19.