Occupational accidents and work-related diseases cost billions of dollars in lost productivity every year. If your employees face workplace hazards, you need to know the risks. UL EHSS has the training content you need to keep workers healthy, safe, and on-the-job.
For the month of November we are highlighting Awareness courses. Our Awareness modules are 15-20 minute overviews of each topic.
Help keep your employees safe to by training providing them with a great refresher course. Take 25% off your Order Total for the courses listed below.
Enter Discount Code AWARE25 at checkout for 25% off.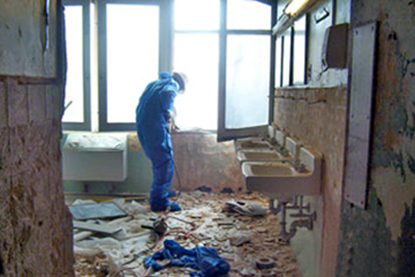 The purpose of this training course, taken in its entirety, is to provide asbestos workers with the knowledge and skills necessary to identify asbestos hazards, prevent, and control asbestos exposure. The course will discuss the hazards of asbestos, the nature of operations that could result in exposure to asbestos, and the importance of necessary protective controls, including work practices, engineering controls, and respiratory protection, to minimize exposure.