The federal government's updated safety rule for construction crane operators takes effect Dec. 9. The rule mandates that each crane operator be certified by a third-party evaluator on such skills as lifting loads and working with crews attaching loads and signaling where to leave loads (29 C.F.R. 1926 Subpart CC). While UL's web-based content can support this update, we recommend contacting the vendor that rented/leased/sold hoisting and lifting equipment (cranes, etc.). These companies can provide or make local recommendations on the equipment-specific information and hands-on practical training needed.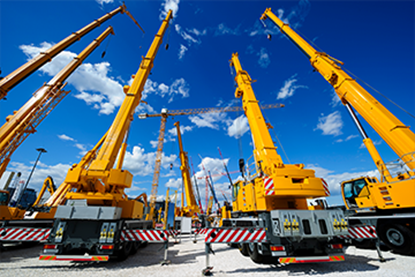 You can avoid accidents involving cranes by ensuring safe setup and operation. Take this course to learn some basic information about safe crane operating procedures. This course provides safety information that supplements crane operator training. Crane operators must receive hands-on instruction for the cranes they will be operating. Ideal learners are all workers involved in the operation of cranes.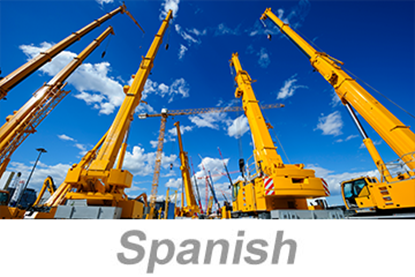 About 250,000 people operate cranes daily and have to deal with the risks involved. Individuals may already be aware of the proper operating techniques associated with cranes, but it may sometimes be easy to forget to implement them in their daily routine. This course stresses crane operator safety in the work environment.